Celebrating 2018's Month of Tea 
Sip For Peace
No one alive has experienced global peace. There is no shared vision or language.
Tea has the potential to empower individuals to reclaim a personal sense of peace and inspire a vision of what could be.
We can share a simple practice . . . Sip for Peace.
During the month of January, we will share 31 days of:
Daily Personal Meditations for Peace

Virtually visit 31 tea growing regions

Visualize Our World Without War

Global Tea Blend the "Flavor of Peace"

"Sip In" – Private Moment or a Party

31 Daily Meditations
. . . . . . . . . . . . . . . . . . 
Blending the spirit of tea and the way it connects the people of the world with visions of world peace. Daily offerings by writers, teachers and philosophers in the worldwide tea community will be part of each daily email. Experience the philosophy, poetry, music, art and personal experiences that have made the tea leaf – Camellia sinensis – a messenger of peace for thousands of years.
31 Growing Regions
. . . . . . . . . . . . . . . . . . 
Meet the people around the world who grow and craft your tea.  Discover places in the world you never knew existed. Learn what life in remote tea growing regions is like. Take this opportunity to experience the entire planet as your own neighborhood. And then share the flavor of a peaceful world, preserved and shared through this tiny leaf.
Personal Practice:
Take a short time-out to sip a cup of tea and imagine a world without war.
What would that feel like in your own life?  How might it change your work?  Your Family?   Your sense of safety and security? 
Or, join others for a

Sip – In
Use the materials in each daily email + other resources from ITSS to host a gathering.
Local tearoom events.
Schools & Libraries
Private gatherings of family & friends
Meetings with established groups; book clubs, spiritual groups, yoga and martial arts studios, . . . more!
Global Tea Blend
An Iconic Blend of Tea from 31 Regions
Africa – Rawanda & Kenya
Australia
China: Anhui, Fujian, Wuyuan, Yunnan
Columbia
India: Assam, Darjeeling, Doke, Kumoan, Nilgiri
Japan: Fukujyu, Kagoshima, Ureshino
Korea: Beosong & Jeju Island
Laos
Myanmar
Nepal
Sri Lanka
Taiwan
Thailand
Turkey
United States – Mississippi
Vietnam
Daily Tea & Peace Meditation Contributors
Manish Bansal
Lou Berkley
Dan Bolton
Laura Childs
Pearl Dexter
Babette Donaldson
Donna Fellman
Roy Fong
Mike Fritts
Bill Goodman
Sanjay Guha
M.J. Greenmountain
Suzette Hammond
Scott Chamberlin Hoyt
Sabina Jeong
Mona (Mandeep) Kaur
Brian Keating
Marzi Pecen
Elyse Petersen
Jennifer Petersen
Jane Pettigrew
James Norwood Pratt
Valerie Pratt
Shelley Richardson
Dan Robertson
Cheehee Seng
Bianca Shah
Shilpa Amin-Shah
Donna Fellman, Director, World Tea Academy
Dr. Shilpa Amin-Shah, MD
Mike Fritts, Golden Feather Tea
James Norwood Pratt, Author, "The Ultimate Tea Lover's Handbook"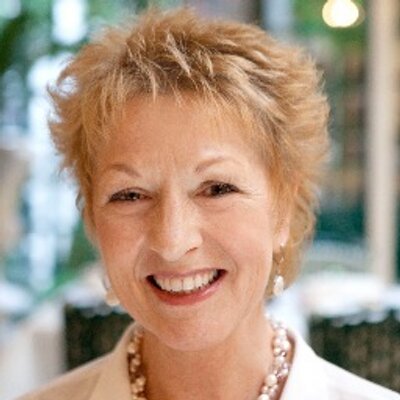 Jane Pettigrew, Co-Author, "A Social History of Tea"
Bianca Shah, International Tea Importers
Laura Childs, author, "The Tea House Mysteries" (series)
Roy Fong, author, "The Great Teas of China"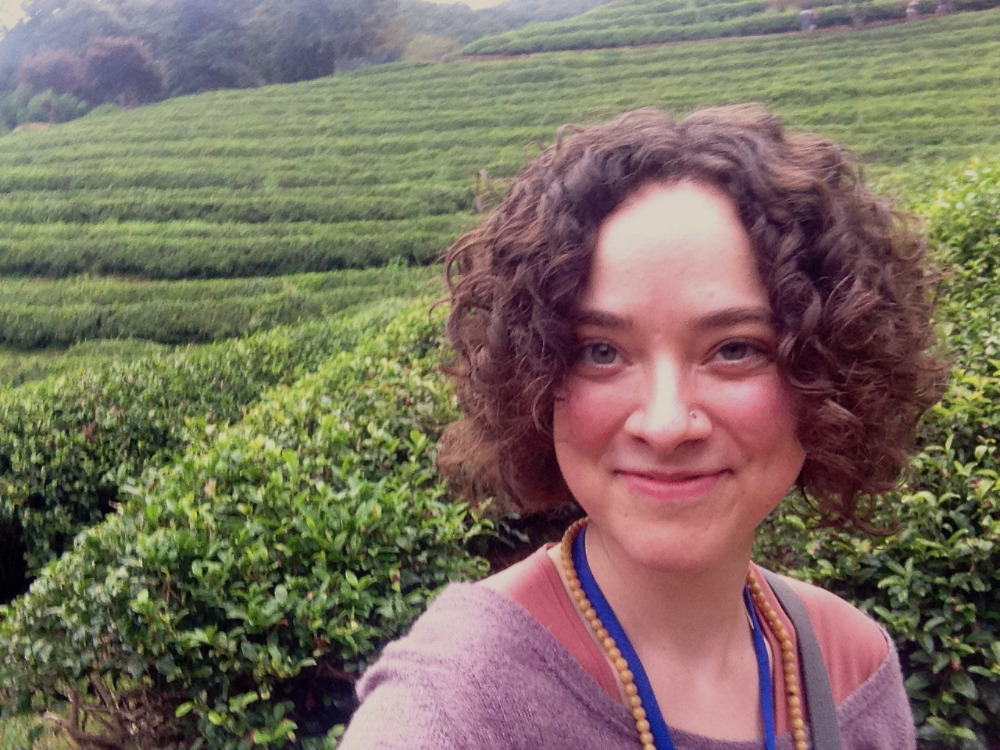 Suzette Hammond, International Tea Educator
Dan Robertson, The Tea House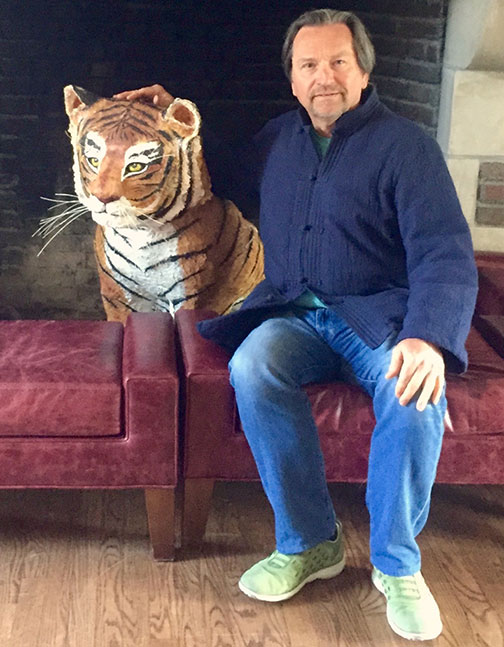 Scott Chamberlin Hoyt, co-author, "The Meaning of Tea"
Babette Donaldson, founder, International Tea Sippers Society
Brian Keating, The Sage Group
Dan Bolton, Editor, Tea Journey
Valerie Pratt
Norwood & Valerie Pratt
Jennifer Petersen, Tea Trade Mart
Elyse Petersen
Chee Hee Seng