Sunset Tea & Fashion Show
March 26, 2017 @ 5:00 pm

-

7:30 pm

$30
Tasty & Fashionable Charity Event
To benefit the
DIXON SMILES FOR HAITI MISSION
Please Join Us 
On
Sunday, March 26th
At Five in the Afternoon
Sunset Tea & Fashion Show
Featuring the delightful teas and treats of Linde Lane as well as champagne cocktail, the latest Fashions by Bella Moda Boutique, Hairstyles by Paris Fashion Week Stylist Mirta Olsen, Hat and Fascinators by "B" in Her Bonnet, and photography by New York Fashion Week's Chuck Schoenberger.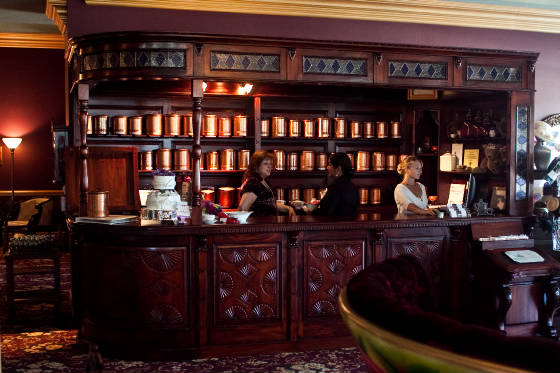 Tickets must be purchased in advance by visiting Linde Lane Tea Room during business hours: Thursday thru Sunday from 11:00 a.m. to 4:00 p.m.
Or contact Karina via text message: 707-208-9955
This is a private event and space is limited.
Please call (707) 693-8327 if you would like a reservation for regular service or to schedule your own private event.
Please be advised that groups of 7 or more will be subject to an 18% Gratuity. Groups of 8 or more will be required to submit a preorder for their party, as all of our food is made to order.
All reservations larger than 12 persons must be secured with a 50% deposit at the time of booking.  Confirmation, as to the number of guests to be served, is the sole responsibility of the engager.  Once the guarantee is received, it may be increased subject to availability of space.  All charges will be based upon the guarantee or the actual number of guests served, if greater than the guarantee. Cancellations must be made at least one week prior to the party to avoid forfeiting your deposit.
There is no splitting of meals; every guest attending must have a complete meal ordered; this includes supervising adults for children. Parties are a maximum of 90 minutes from your scheduled start time and must be vacated at your scheduled end time, no exceptions.  Additional time can be added at a rate of $100 per 30 minutes prior to the event. Our Whimsical and Teddy Bear Rooms have a maximum capacity of 14 persons.  Due to safety for your guest and our staff we cannot exceed 14 guests for these two areas. The Ritz Area can accommodate larger parties. Your party space is assigned based on your reservation attendance number. Last minute additions may or may not be accommodated due the restriction of space.
We do not allow any glitter or gluing of items at the table to include nail polishing. No feathers or feather boas.  No music, boom boxes, signs or banners. 
Our young guests are expected to remain in their designated dining area and to conduct themselves in a respectable manner since we have other guests dining in the restaurant.