ITSS Business Directory
Search for ITSS business members offering special member values in your area and online.
Nepali Tea Traders is inspired by the Nepalese people, who live in one of Asia's poorest countries and have few resources but are incredibly warm and generous with what little they do have. Nepalese farmers work hard, carefully handpicking and crafting premium teas, but buyers have often paid them below market value and sold their teas as fine Indian Darjeelings instead. We want Nepal to gain the recognition it deserves as a world-class origin for tea. As we share these exquisite teas with the world, we are committed to paying fair prices and helping build a sustainable tea economy that can improve quality of life.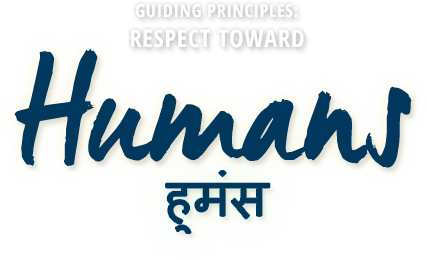 Nepali Tea Traders is dedicated to following Nepal's 
Code of Conduct
 for producing quality tea while also respecting the environment and remaining socially responsible. Among the code's guiding principles is respect for humans, which for us means empowering farmers to create a better quality of life for their families and communities.
FARMERS
THE FOUNDATION OF THE TEA ECONOMY
Our business focuses on providing Nepal's tea farmers fair prices and their fair share of the profits. We're changing the dynamic to help the farmers and their families benefit from their hard work.
Gifts: