Be the change you wish to see in the world.

 
— Mahātmā Mohandas Karamchand Gandhi
Today's Tea & Peace Reflection
provided by
Bianca Shah
My memories of the Nilgiris begin from the age of 2 when I made my first trip to India. Of course, what I "remember" is only through pictures. My real memories began when I was 8 years old and I was taken to India for my Summer break. I had the joy of traveling with my father to not only his native country but to his native cities. He had spent similar summers in the Nilgiris. . . .
Today's Tea Region:
Nilgiri, India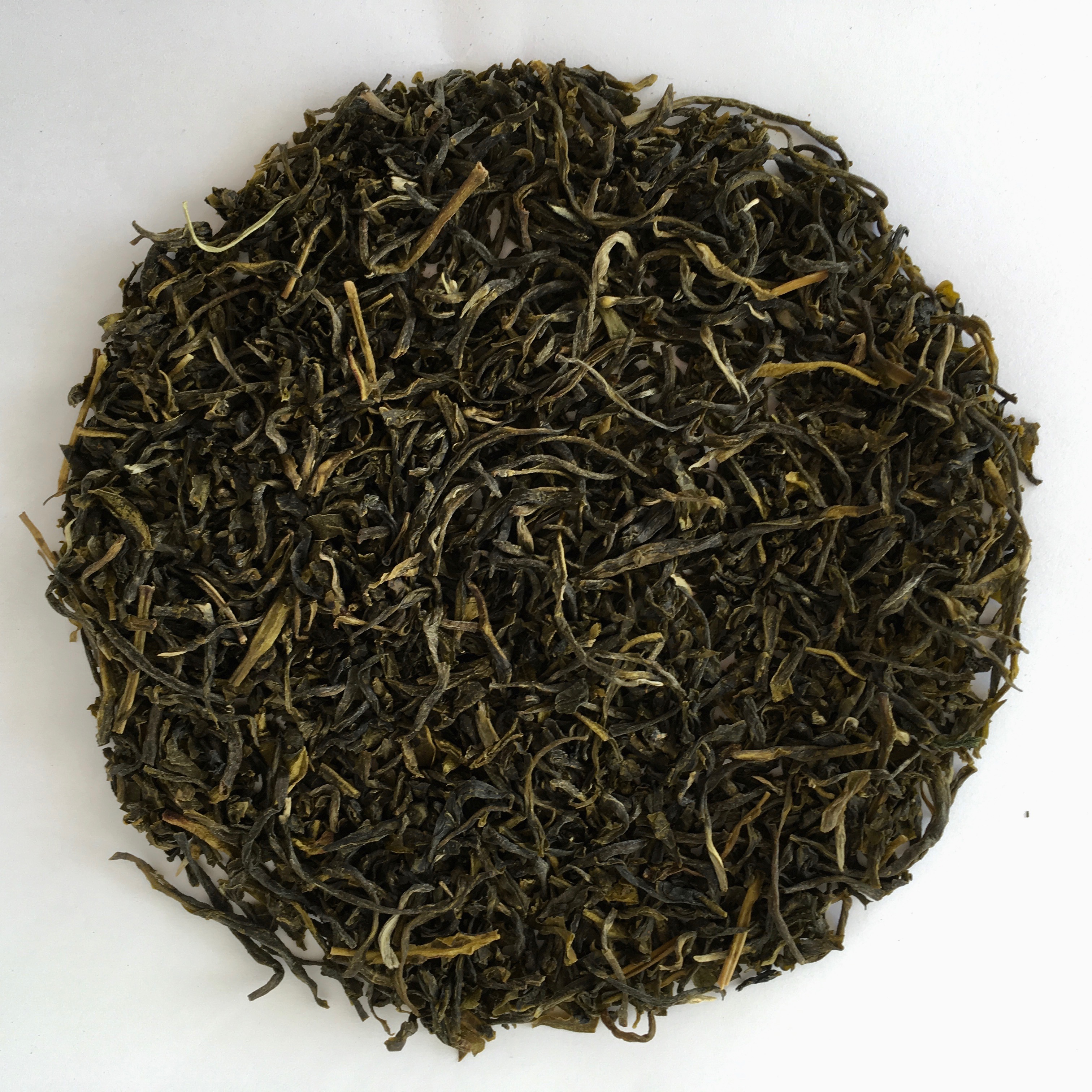 The tea included in the Global Tea Blend has been provided by:
Nilgiri, India
History
In the 1830's, the first European, Dr. Christie, a surgeon, ordered Chinese Camellia sinensis seeds and applied for a land grant to plant the first tea garden in Coonoor, Nilgiri. Unfortunately, he died before the seeds arrived. And it was two years before Lord William Bentinck, then Governor General of India, recognized the potential for tea in India and created a Tea Commission, leading to experimental farms near Ooty and Coonoor.
About Korakundah Tea Estate
Today we spent the day climbing the winding roads of the Nilgiri Mountains, which included 43 hairpin turns. At the end of the journey we found ourselves at the Korakundah Tea Estate in the small mountain town of Korakundah. This estate is recognized as the highest elevated commercial tea estate in the world. At this unique estate they specialize in organic green and black tea and also practice sustainable farming.
Korakundah Tea Estate near Coonoor is known for growing tea at the highest elevation in the world. "We have now gone higher to have planted tea at 8,060 feet. Accordingly, we are working on getting a new entry in Limca Records," Korakundah Manager Ajit Mathews told Business Line. They are members of the United Nilgiri Tea Estates Co Ltd, (UNITEA). The factory also has Rainforest Alliance certification, Ethical Tea partnership certification and Fairtrade certification.
As part of their organic and sustainable farming efforts,  Korakundah Estate has developed its own self-sufficient system with more than  180 cows providing dung for its vermi-compost unit. No chemical-based fertilizers are used. The estate is surrounded entirely by reserve forests and national parks of the Nilgiri Biosphere Reserve.